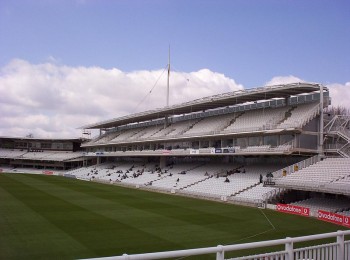 The County Championship, Division One: eight contenders and Shiv Chanderpaul.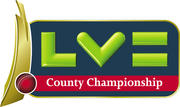 Is it that time of year already? Lambs in the field, blossom on the trees, extra ice cubes in our G&Ts and the sound of cricketers everywhere retreiving their kitbags from the attic and smacking their foreheads in annoyance when they realise they left half a sandwich underneath their pads all winter.
In a twist on the usual mode of starting with the dregs and finishing with the best, we turn first to the County Championship Division One and give our thoughts on each team's prospects for the season. For any pedants out there, we're mainly talking Pro40 and the First-Class season, we'll cover the T20s in much more detail when they come around later in the year.