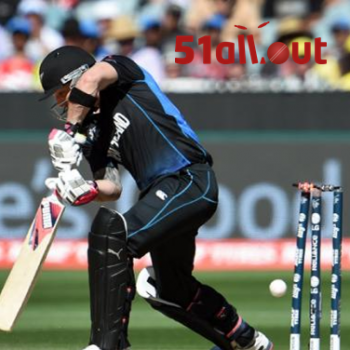 The time has come to wrap up the World Cup. Basically: Devereux good, New Zealand bad. Plus everyone gets terribly excited (sort of) about the imminent return of the IPL.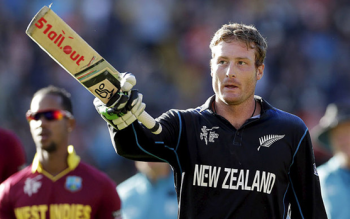 It's an no holds barred, expletive filled bonanza podcast this week with England getting a kicking, New Zealand getting damned for actually winning and Shane Watson getting the world's most reluctant praise.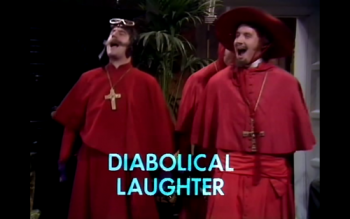 Week three. And a bit of week four. Sorry about that.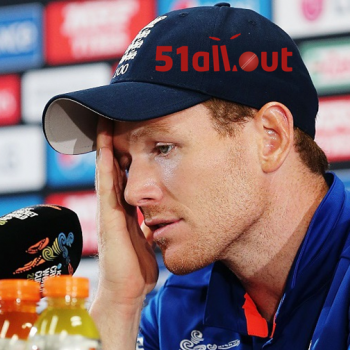 With the World Cup actually getting good, the 51allout collective of course spend their time discussing the fate of Attila the Hun. As you do.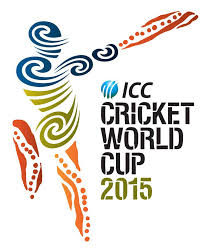 Week 2: all action, unless you're watching England.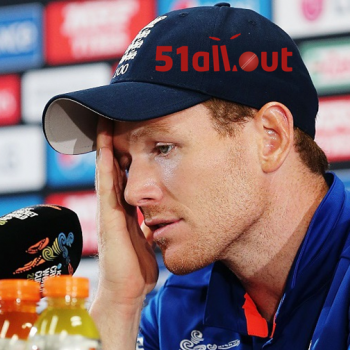 With the World Cup underway, the 51allout collective have no choice but to laugh at England. A lot.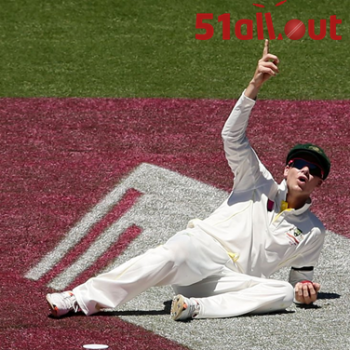 Predictions of games that have already happened! The foundation of a new religion! An in-depth preview of the upcoming World Cup! Guess which two of these things appear in our latest podcast.