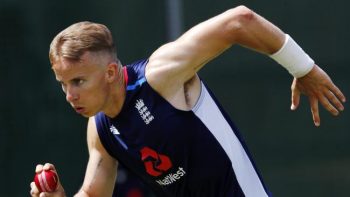 We've never seen a better argument for the return of capital punishment than the crime of including Gary Ballance in a touring Ashes squad.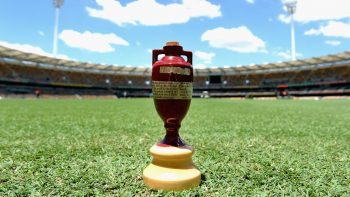 51allout provides the definitive Ashes preview, in that ours has a picture of Anna Kendrick in.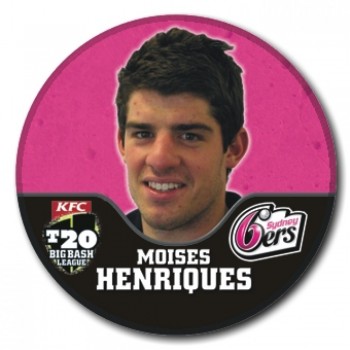 Pending Cricket Australia and the ACA finally getting their shit together, 51allout takes to YouTube to consider Australia's other options.