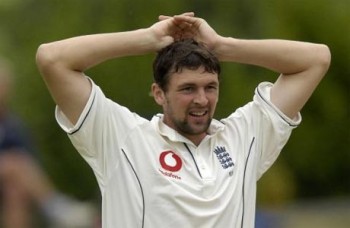 Steve Harmison can take the credit for driving us to gin back in 2006. The rest is history.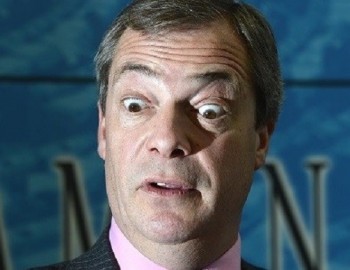 County cricket 2013, part two.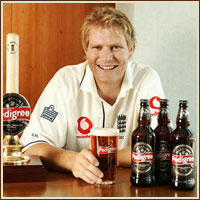 With Matthew Hoggard announcing his retirement yesterday, anyone who bet on Simon Jones to be the last bowler standing from the 2005 Ashes must be due a pretty hefty windfall any time soon.