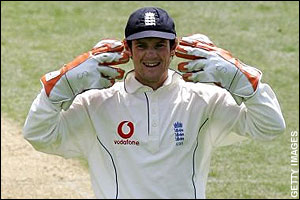 You duck one perfectly straight slower ball and you never hear the end of it.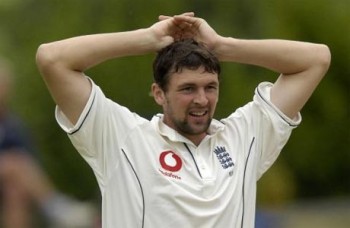 Steve Harmison can take the credit for driving us to gin back in 2006. The rest is history.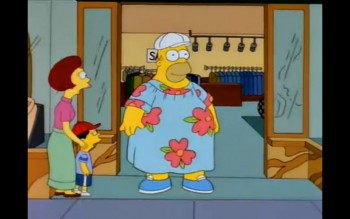 It's YB40 final day! The showcase of the English summer! Now where's the gin?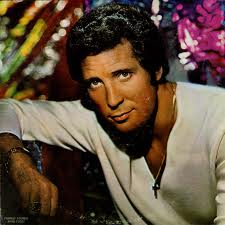 Simon Jones's retirement has left the 51allout crew in a state of shock. To get over it they drank gin and wondered about what might have been.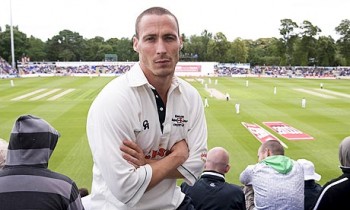 Jones the ball: the Darren Anderton of cricket.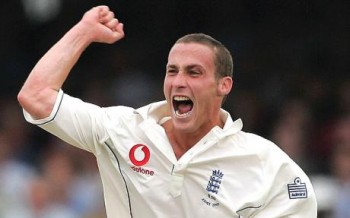 The Chinese, Vietnamese, the Korean and the Japanese are superstitious about the number four because it is a homonym for "death" in their languages. The fourth game of the 2005 series wasn't far off backing that up.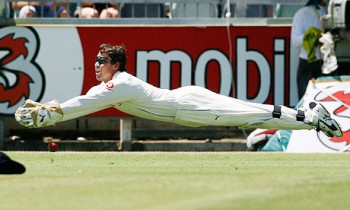 With the series level at 1-1, both sides headed to Manchester with ASHES FEVER in full swing. Either that or being so far North was bringing everyone out in a rash.