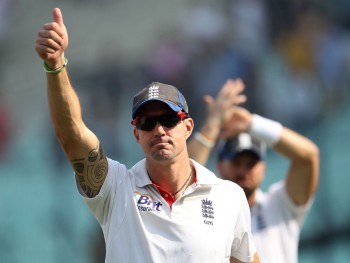 Despite a slight wobble, England completed the formality of victory easily enough on the fifth morning to stand on the brink of a historic series victory.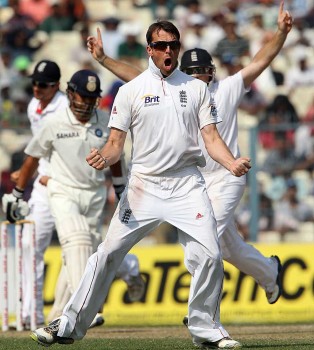 An Indian collapse after lunch took them to the brink of defeat before R Ashwin showed up the folly of his team-mates, succeeding in taking the game to a fifth day and winning a tiny moral victory.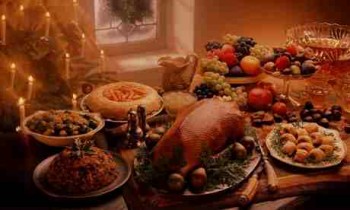 No-one really enjoys being consistently good at cricket any more, that's soooo 90s. Far better to swing between extremes. And we don't mean those berks who did "More Than Words" in 1992.