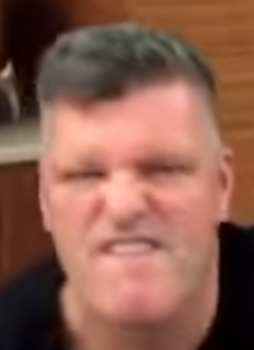 In order to avoid falling foul of our 'not writing articles' policy, 51allout outsources the work.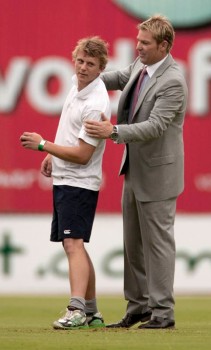 We returned to the 51allout mailbox to find another article waiting for us. This time, it's a run through England's spin options.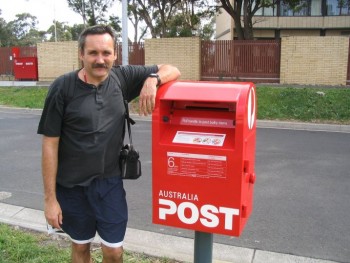 Who knows what wonders the 51allout mailbox contains? Apparently, it's praise for Nick Knight and criticism of Kevin Pietersen from people who really, really want to be punched in the gut.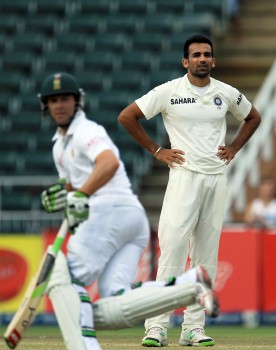 The 51allout mailbox is mainly filled with spam, dubious looking zip attachments and old legal threats from Noel Edmonds. This week it produced a Christmas gift – an actual article from one of our (very occasional) South African correspondents.