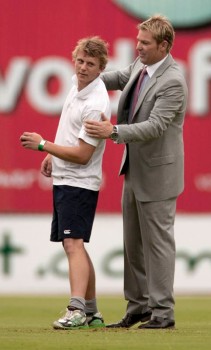 We returned to the 51allout mailbox to find another article waiting for us. This time, it's a run through England's spin options.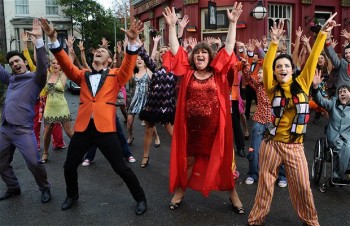 If Simon Kerrigan isn't the answer, then who is? Is it the cast of Eastenders? 51allout investigates the past, present and future of spin bowling for England.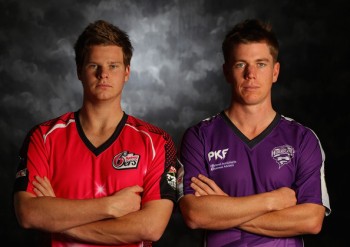 We're always keen to encourage new writers into the 51allout fold. Here 'The Australian' (as he'd elusively like to be known; we call him Matt L) discusses the spin options for his home nation.