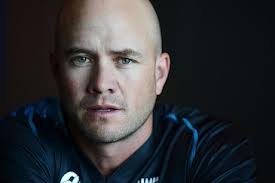 "We'll have a bowl," – the four most misguided words since "peace for our time."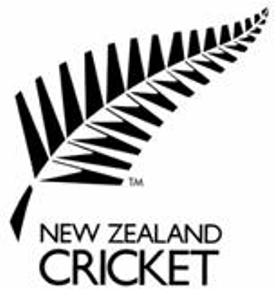 The third in our series of end of season review looks at New Zealand. Was it truly a winter of discontent? Or was that just because it wouldn't stop raining?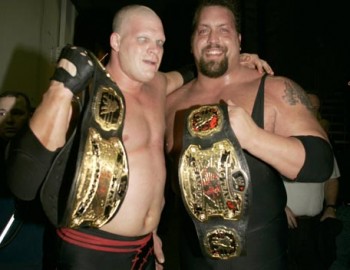 In a rain-affected Test, Kane Williamson scored a brilliant, match-saving century to deny South Africa a 2-0 series win. Oh, and Graeme Smith made one of the great declarations to give him a hand.