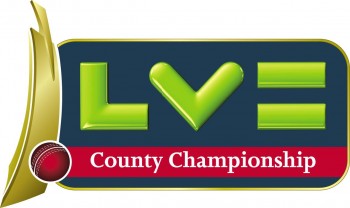 Week Two of the Championship contained a lot of tremendously awful batting as everyone seems to have forgotten how to play proper cricket during the winter.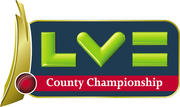 The first week of the 2012 County Championship season saw Amjad Khan amongst the wickets and Leicestershire winning a game. So basically the exact opposite of everything we predicted.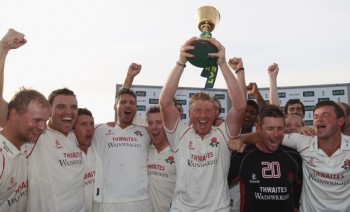 Last week we presented our previews of the county cricket season, divided appropriately between Division One and Division Two. Following on from these guides, some of the 51allout staff met (or did we?) for a pre-season discussion and to make some predictions.