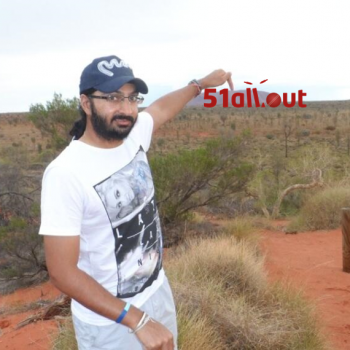 A particularly Australian-heavy 51allout ensemble got together to talk about one of England's worst ever performances, one of New Zealand's best ever performances, albeit from last year, and where exactly Merlin is these days.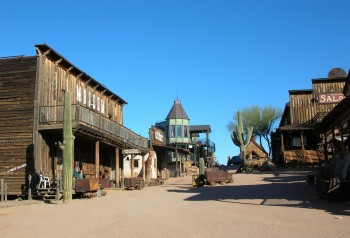 Adelaide: the city of churches, Bradman and Xavier Doherty's legendary figures of 1/158. But who will triumph in the rather important second Test?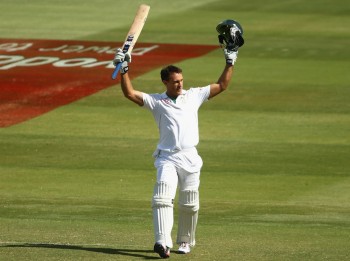 This Test cricket gig can be fairly interesting at times. We reckon the format has just enough about it to ensure it might stick around for a bit longer yet.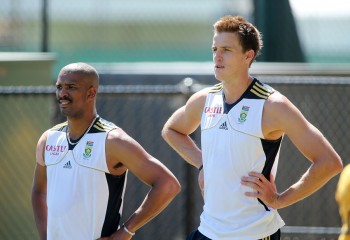 In all trilogies, the middle part is usually the 'difficult one', where the protagonists reach their lowest ebb. With a flat Adelaide pitch in prospect, that's pretty much what we're expecting here.