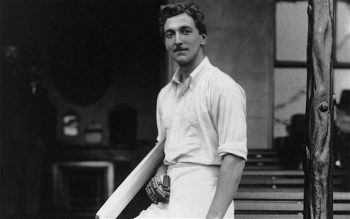 A legendary man. A non-legendary book.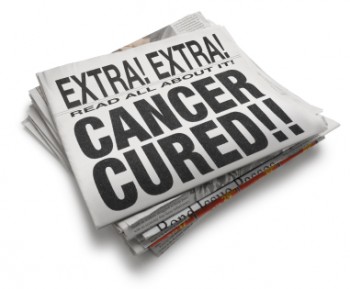 Having saved cricket on at least two occasions, 51allout moves on to curing cancer.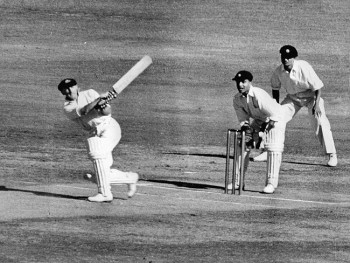 An autobiography by a man more deserving of an autobiography than Martin 'Bickers – The Autobiography' Bicknell.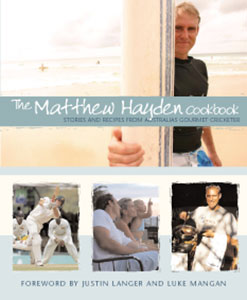 51allout tries cooking! Nothing could possibly go wrong…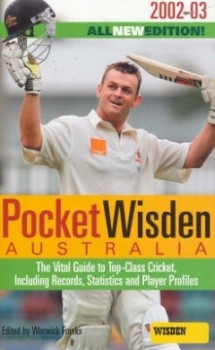 There is a simple reason why Wisden never caught on down under: too many words, not enough pictures.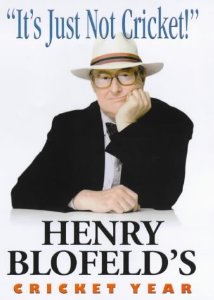 If you only read one book about cricket and other stuff from the late 1990s this year, make sure it's not this one.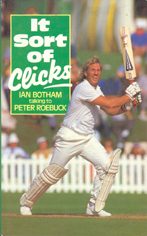 Two men, one of whom liked to cane young boys and one who punched a policemen, got together to write a book. What could possibly go wrong?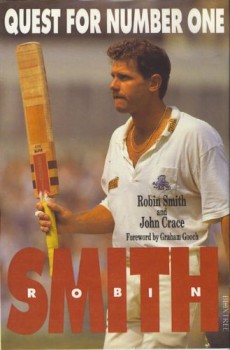 51allout: searching through the nation's charity shops so you don't have to.