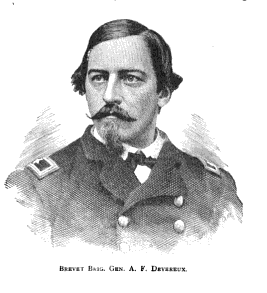 England vs. Australia. It doesn't get more important than this. Unless it's in a format which doesn't encourage pre-match binge drinking.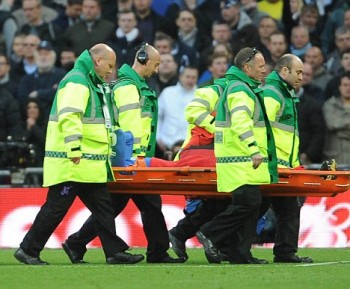 Because sometimes men need to sit around necking gin and talking about what they've seen before they attempt to write about it on the internet.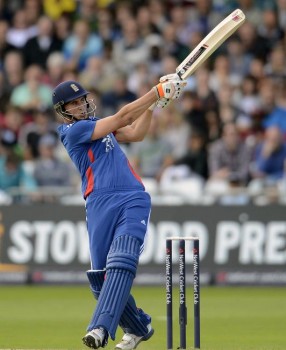 England and South Africa are going head to head yet again. We can barely contain our excitement.