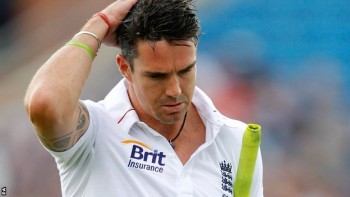 The race is on to spend a summer listening to Peter Moores speak and have Mitchell Johnson wang the ball towards your head at 95mph. Who could resist?!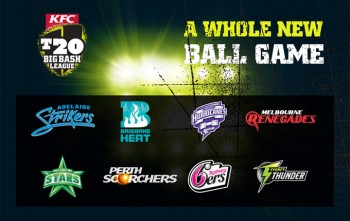 The KFC Big Bash: possibly the one bit of cricket that we actually enjoy. Apart from when the Scorchers keep fucking up the final every single year, that is.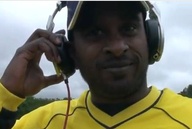 Time for another look at the English cricketers who are broadening their horizons, pushing their boundaries and generally having a tremendous time this winter.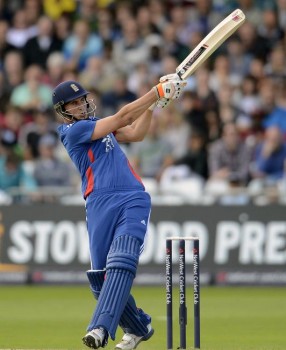 England and South Africa are going head to head yet again. We can barely contain our excitement.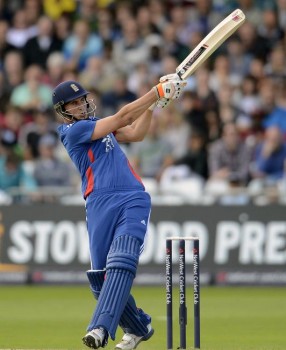 Alex Hales has the sort of name that headline writers love. Luckily for them, he made some runs as well, as England made their highest ever successful T20I chase to wrap up a comprehensive beating of the West Indies.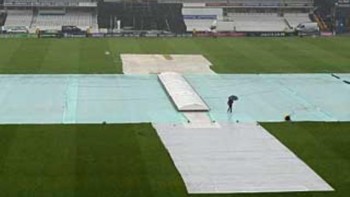 With the country in the grip of T20 fever, England take on the West Indies in a one-off game that is definitely the most important sporting event of the day.