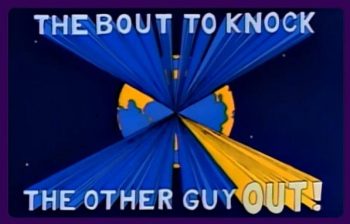 2017 has been a year of upheavals of world wide historical import. Trump, May, Taylor Swift. But the battle over online ball-by-ball coverage looks to be the most controversial and far-reaching yet.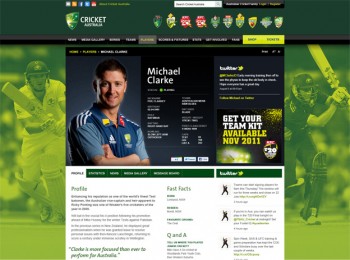 A good official cricket website is no longer the oxymoron it once was.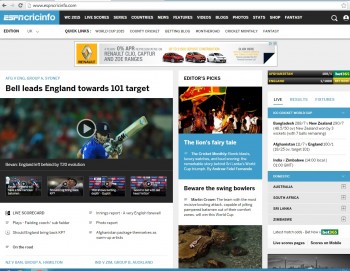 51allout vs Cricinfo: Round 2.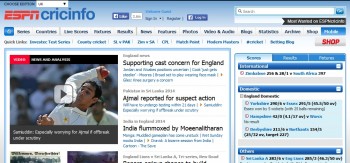 Having cured England and saved Test cricket, 51allout charitably try to help their closest rivals.