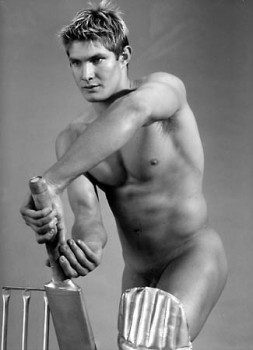 The age of Watto is coming to an end in a perfect storm of legs, balls and disappointment while everyone else laughs at his misfortune. We feel your pain, big man.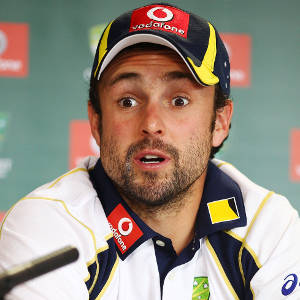 The gin stocks have been replenished, the work experience boy revived and hangovers eased, which means it's finally time for us to blearily look back at Australia's latest Test match defeat.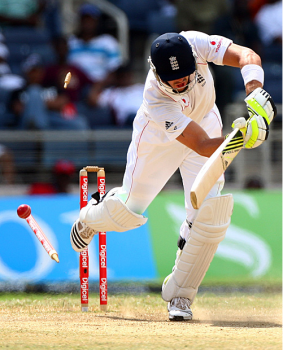 England hardly missed Kevin Pietersen's bowling at all as they waltzed through the South African top order.