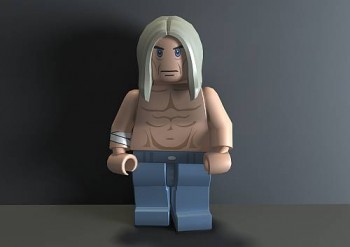 We don't talk about Iggy Pop very often. But if we did we'd probably consider him a better option to bowl a few overs of gentle spin at the SCG than Moeen Ali.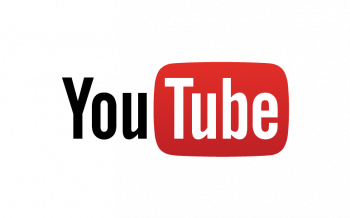 Short of ideas for articles? Lacking in time? Just find some rubbish cricket videos on YouTube! And Lord knows, there are plenty.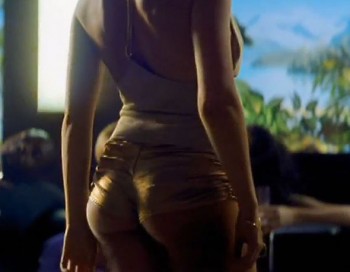 Move out of our way…we're going to talk spin bowling.