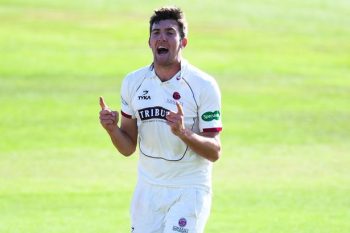 The 51allout well of optimism continues to gush forth, like Mark Nicholas every sodding minute of the day.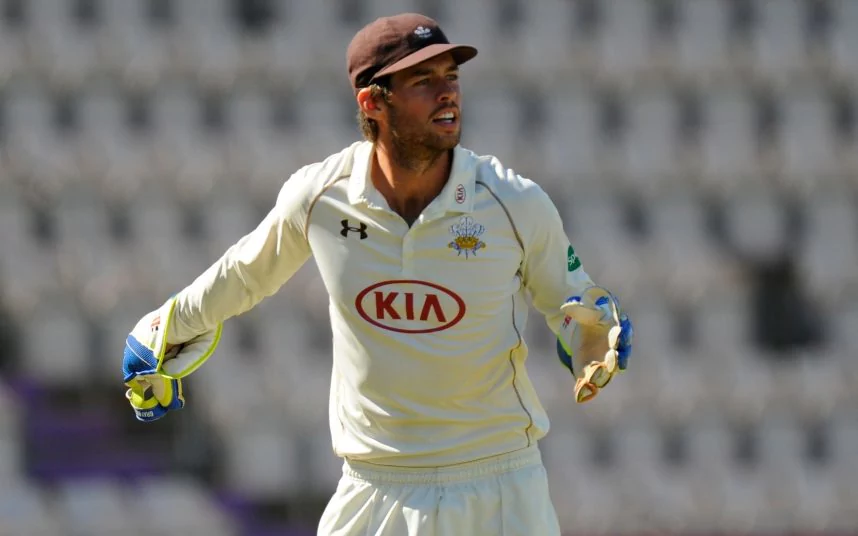 One of the great series about one of the great series continues with a team selection based on rhyming names and little else.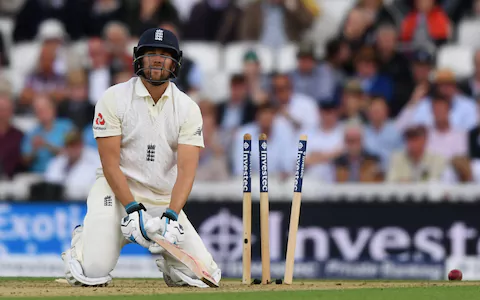 In the first of an inevitably painful new series, 51allout attempts to be positive about England's upcoming Ashes defeat.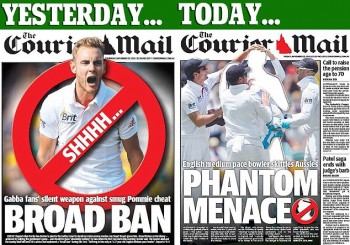 Stuart Broad has been having a fine time down under.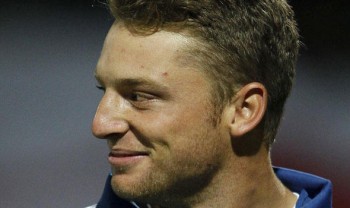 Part two in our series explaining why England's tour of Australia has largely been a successful one.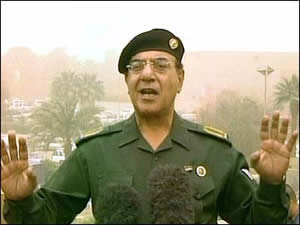 England Ashes tour has been a massive success. Here's the first reason why: Ben Stokes.