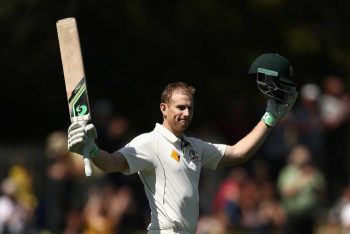 Cricket fans have not been kind to Adam Voges. We suspect history might be kinder.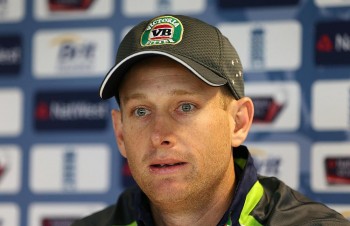 Is Adam Voges the new Bradman? The short answer is no, but we get paid by the word so you're getting a much longer answer.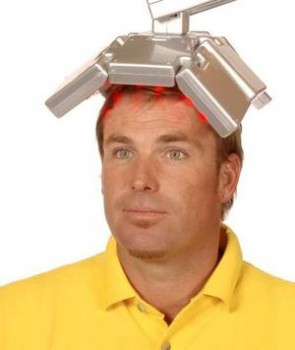 The fact the Australian cricket team hit a rich vein of form the moment Shane Warne started picking fights with its management is probably a mere coincidence, but no less hilarious for that.