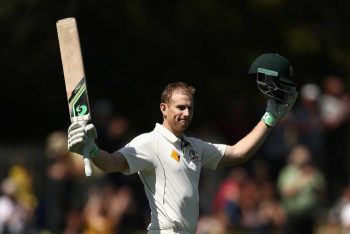 Cricket fans have not been kind to Adam Voges. We suspect history might be kinder.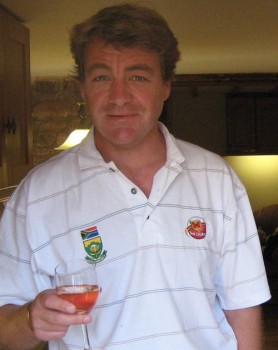 One of this summer's guest commentators is fast becoming a favourite of ours.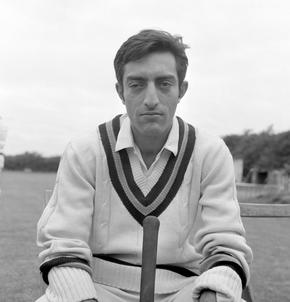 This is more like it: after the depressingly awful Ns and Os, the Ps show plenty of ability and excitement. The depth in batting is incredible, the bowling attack balanced (if a second spinner was required, Monty Panesar could fill in) and Liam Plunkett is left on the sidelines. Hurrah! The high proportion of South Africa-born players is puzzling though.