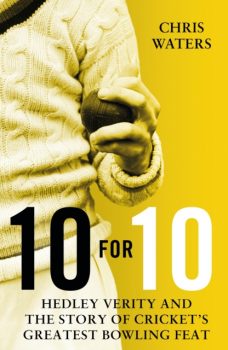 A fine book about a fine man.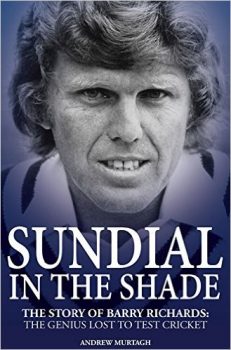 Tim Murtagh's uncle writes about a bloke who played cricket yonks ago.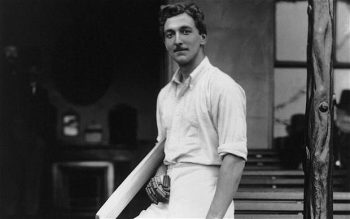 A legendary man. A non-legendary book.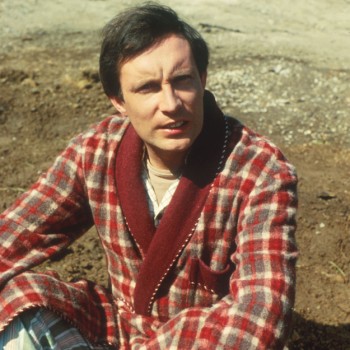 Simon Jones writes about 2005 and all that.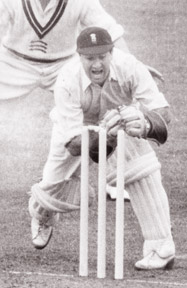 Not a great book, but a great lesson for shit wicketkeepers.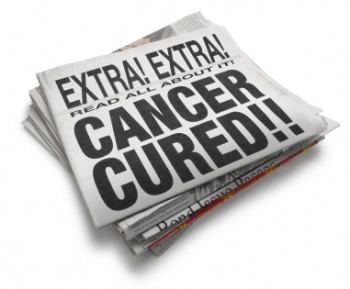 Having saved cricket on at least two occasions, 51allout moves on to curing cancer.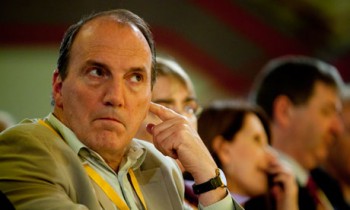 It's the Ashes and it's nearly Christmas. It must be time for loads of books to be published!
A fine book all about Mr Liz Hurley.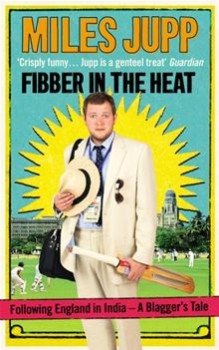 Our review of one man's tale of trying to become a cricket writer. The digs at Stuart Broad are entirely ours.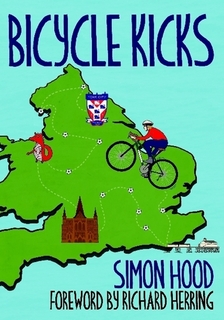 Now that one of the all-time great group stages has finished and the World T20 hits a rest day, we thought it a good time to finish the latest 51allout book review.