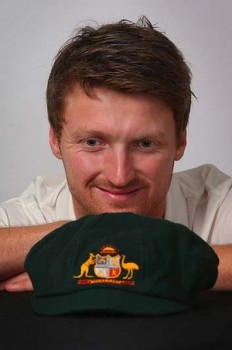 Get the tissues handy, because this one cuts deep, man.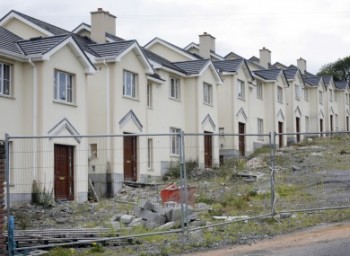 Australia have been in the position of being 'shit, but getting less shit' for quite some time now. We assess what's holding them back from progressing to 'only a little bit shit' in the near future.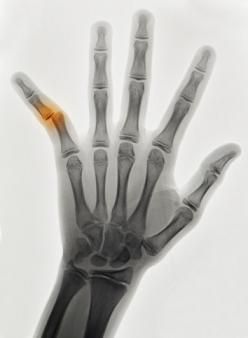 The second Test provided an object lesson as to why Margaret Thatcher's plan to remove free milk from public schools was fundamentally flawed.