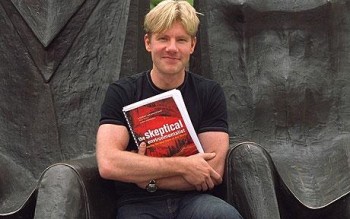 With all this talk about 'gut feel', we wonder what team the selectors might conjure up after a dodgy curry the night before.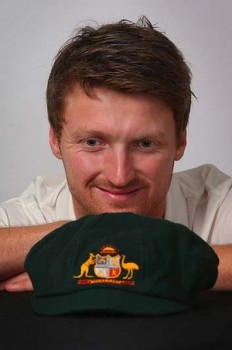 Get the tissues handy, because this one cuts deep, man.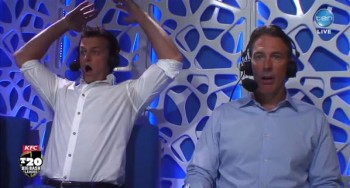 We love the Big Bash, you love the Big Bash, but was it actually any good?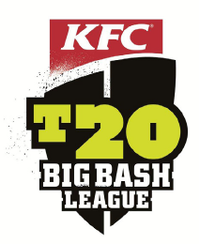 Dog needs walking? Christmas decorations need to be put up / taken down? Other half wants to discuss the 'state of our relationship'? Why not just ignore it all, turn the telly on and watch the Big Bash instead?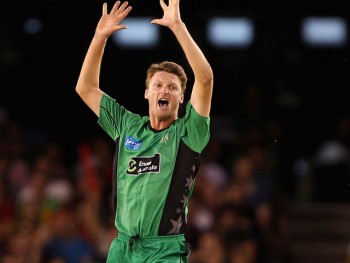 Want to read more about cricket being playing in Australia? Of course you do!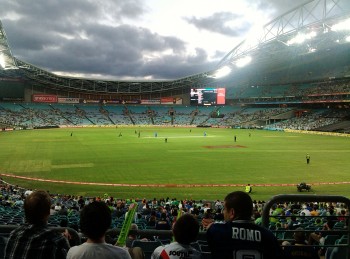 Everyone's favourite domestic T20 tournament that isn't run by match fixers entered round two this past week. We give you the scoop on everything that happened, as well as poking further fun at Sydney Thunder fans.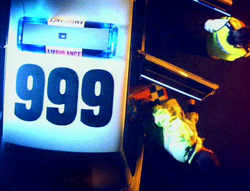 Bring on the ODIs already!