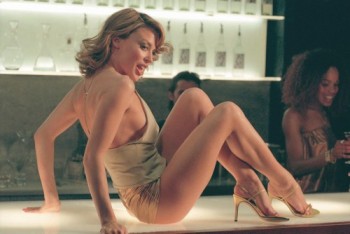 The Lyon has found a way to dismiss actual batsmen. We try to figure out how.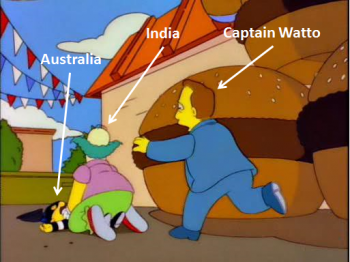 We laughed! We cried! We hurled! We blame a combination of gin and Australia getting a pasting for all three. Now here's our final word on the subject.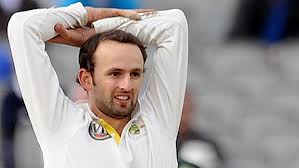 When the answer is Xavier Doherty, we sure as hell don't want to know what the question is.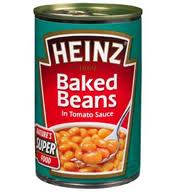 Tours to India may not be the voyages into the unknown that they once were, but it still helps to bring along a pallet or two of baked beans just in case.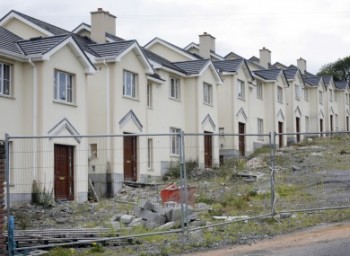 Australia have been in the position of being 'shit, but getting less shit' for quite some time now. We assess what's holding them back from progressing to 'only a little bit shit' in the near future.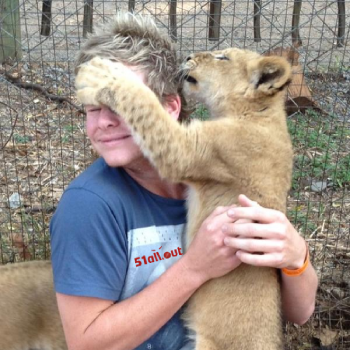 This week the 51allout team had to overcome Rolf Harris's natural resistance to having his work pinched plus Skype's natural resistance to working properly. Here are the results of their endeavour..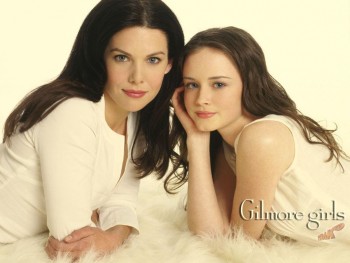 It might not exactly have been a classic, but the first Test provided more talking points than an episode of your typical American primetime soap.