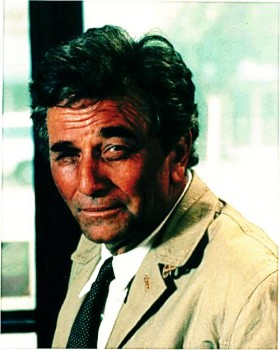 Not content with watching the IPL so our beloved readers don't have to, we also sent someone else to Colombo last month so they didn't have to get their passports all dirty and used. Upon his return he scribbled down some notes about his trip and gave them to us, in exchange for a shot of gin and a life size portrait of Steve Smith that we stole from a KFC Big Bash party thing earlier this year.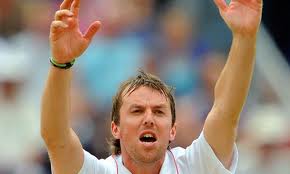 A day of genuine old-fashioned attritional Test cricket in which almost nothing happened, gripping us for the full 90 overs. Graeme Swann's double strike in the penultimate over was just reward for not quite getting around to the washing up for eight hours.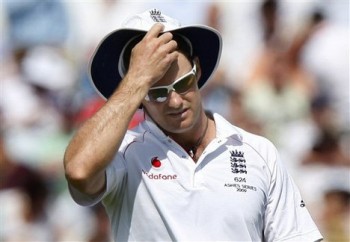 Four Tests down and four losses in the bank. Can England complete one of the great winters or will they mess that up as well?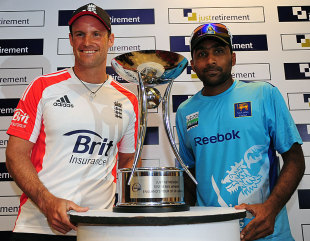 With England being well and truly trounced in their Test series against Pakistan, they now face Sri Lanka in uncomfortable conditions and with a number of questions needing to be answered. Some of the 51allout contributors have thus sat down and submitted their bold (and not so bold) predictions for the series, and at the very least gives up something to come back to for amusement once the two matches have finished.