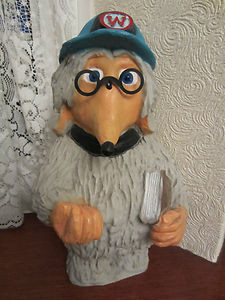 The second Test is almost upon us – what does it hold in store?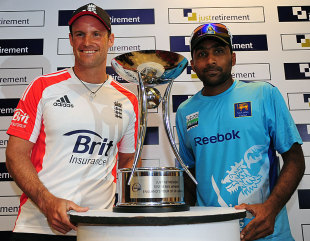 With England being well and truly trounced in their Test series against Pakistan, they now face Sri Lanka in uncomfortable conditions and with a number of questions needing to be answered. Some of the 51allout contributors have thus sat down and submitted their bold (and not so bold) predictions for the series, and at the very least gives up something to come back to for amusement once the two matches have finished.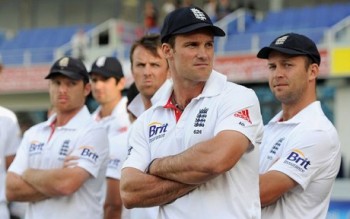 When we wrote our predictions for the Pakistan vs. England series, we should have added a warning about the risks of betting, or maybe the effects of drinking.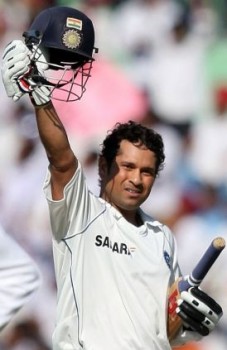 After the weather-affected Sri Lanka series produced a rather limp start to the Test summer, there is a general expectation that the four matches against India could provide a stark contrast and go down as one of the great series. Even if doesn't eventually rank alongside South Africa 2009/10 and the Ashes 2005 in recent […]