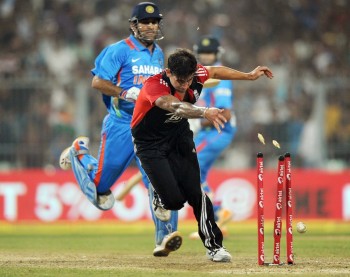 In the final match of the tour, England win thanks to a top notch bowling performance and powerfully competent batting.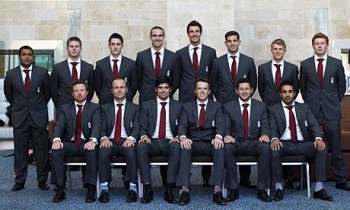 In the aftermath of the fifth One Day International, the team at 51allout sit down for a collective brainstorm. Pencils- and a few knives- are sharpened, heads are scratched and the scorer's notes are interrogated.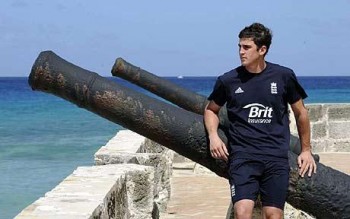 England's tour went from poor to downright shambolic as they threw away the series amidst a torrent of awful mistakes.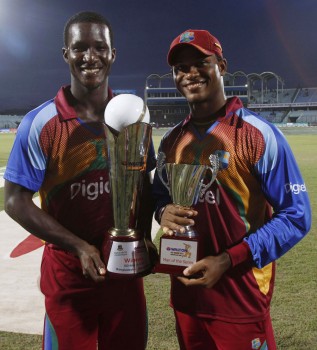 If you're anything like us, you will captivated by the thrilling, intensively competitive one-day series currently going on in India. However we also keep one eye on the other series underway, involving all the Test nations.
No Comments | October 18, 2011 |
Matt H
|
40/50-over
,
T20
,
Tests
| Tags:
Bangladesh v West Indies
,
Crowded House
,
India v England
,
Opabinia
,
Pakistan v Sri Lanka
,
Samit Patel
,
South Africa v Australia
,
Zimbabwe v New Zealand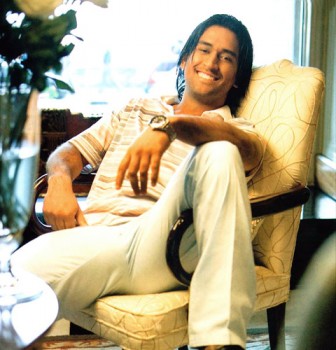 After a cooling-off period in which we put on some absolutely horrific accumulators for the football on Saturday, we've now come to accept England's first defeat to India since the Stone Age enough to write a review.