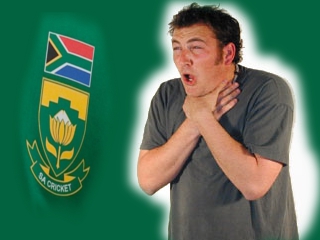 In a battle of nerves, Australia held theirs to beat South Africa and level the two game (did you know it was only two games?) series in Johannesburg.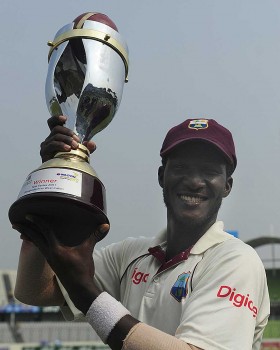 If we had a mailbox, we're sure it would be overflowing with letters asking us to report what's been happening in the cricket world lately. So, in response to all you correpsondents who have had their letters returned to sender (address unknown), here's a brief summary of the various international series.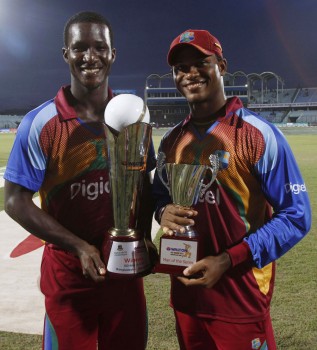 If you're anything like us, you will captivated by the thrilling, intensively competitive one-day series currently going on in India. However we also keep one eye on the other series underway, involving all the Test nations.
No Comments | October 18, 2011 |
Matt H
|
40/50-over
,
T20
,
Tests
| Tags:
Bangladesh v West Indies
,
Crowded House
,
India v England
,
Opabinia
,
Pakistan v Sri Lanka
,
Samit Patel
,
South Africa v Australia
,
Zimbabwe v New Zealand