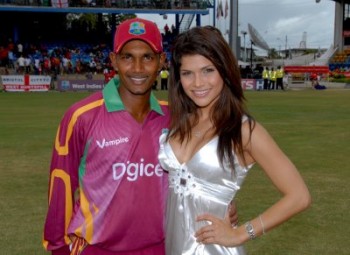 Claiming a grounded catch just isn't cricket.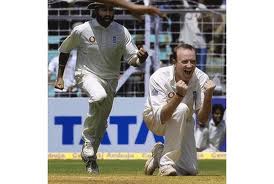 A series short of massive scores or incredible bowling figures, but high on drama and excitement.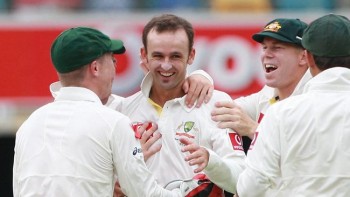 India's last away Test for nearly two years offers a final chance for some redemption. Or, more likely, one final beating at the hands of a rejuvenated Australia.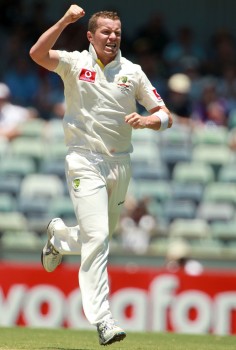 After India's shambolic batting efforts this tour thus far, it didn't require much imagination to predict them being rolled within three days on a bouncy WACA wicket.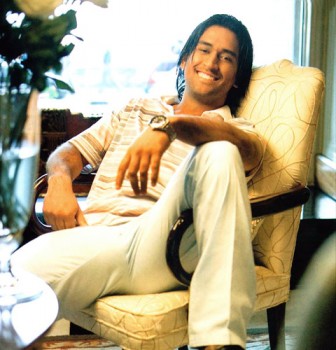 After a cooling-off period in which we put on some absolutely horrific accumulators for the football on Saturday, we've now come to accept England's first defeat to India since the Stone Age enough to write a review.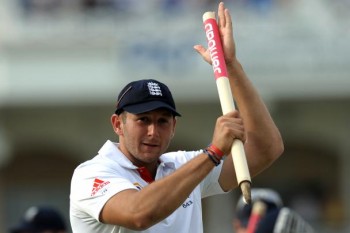 A familiar tale as England's pace attack blew the much vaunted Indian batting line-up away for a sub-par total.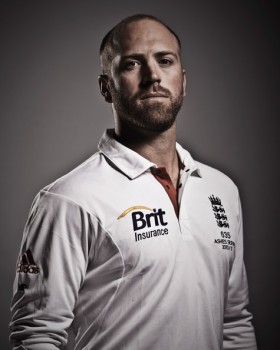 The respective performances of Matt Prior and MS Dhoni so far in the series have mirrored those of their teams. Prior has exuded confidence and produced some swashbuckling displays, whereas his Indian counterpart has been error-ridden with the gloves and has looked all at sea out in the middle. Prior's career has taken a remarkable […]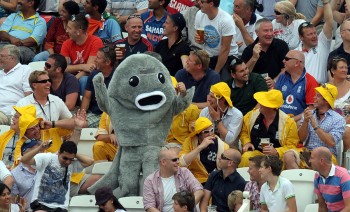 England took the Indian bowling attack apart, but their performance will be overshadowed by one of the most controversial incidents of recent times.