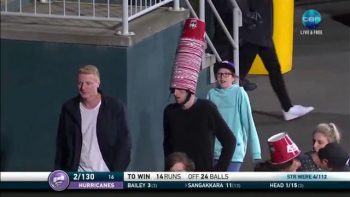 The Big Bash is over for another season. We determine how many empty KFC buckets out of ten this tournament rates.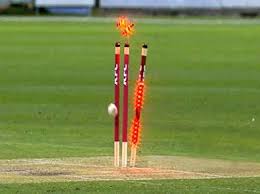 It's Christmas! Time to overindulge on the unhealthy things in life. Apropos of nothing, here's season three of the KFC Big Bash.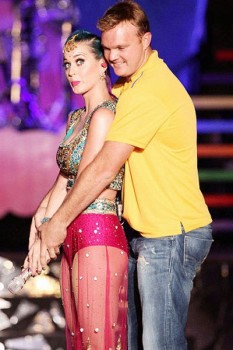 It couldn't really happen could it? A Bollinger comeback? Well it could. It really, really, could.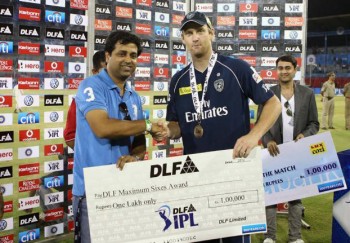 The poor man's Steven Peter Devereux Smith.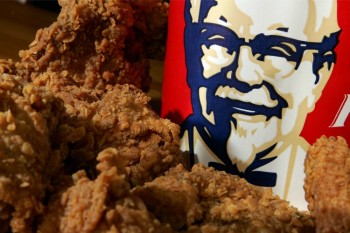 In crusading terms, the current Channel Nine effort is right up there with the Fourth Crusade in terms of planning and foresight. They may ultimately succeed, but in the end everyone will lose.