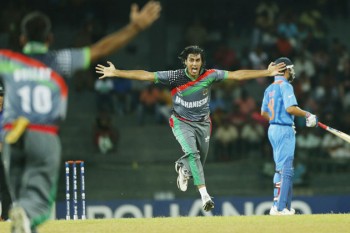 Why six players? Why not? That and we just got bored. And couldn't be arsed talking about New Zealand.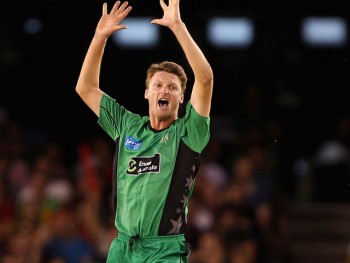 Want to read more about cricket being playing in Australia? Of course you do!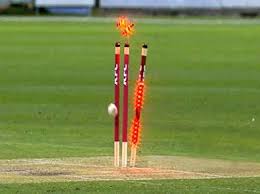 It's Christmas! Time to overindulge on the unhealthy things in life. Apropos of nothing, here's season three of the KFC Big Bash.