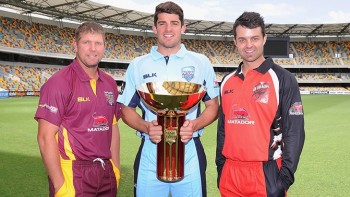 Where do cricket tournaments go to die? October.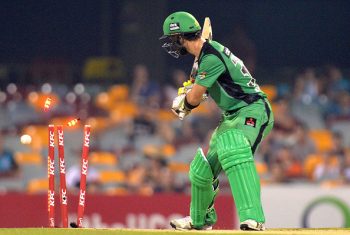 The Australian Spring is here, and that can mean only one thing. The Big Bash is less than 100 sleeps away!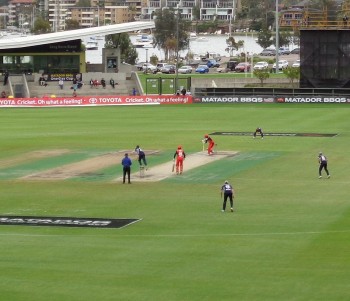 With the Matador Cup out of the way, it's time to see where Marcus Stoinis stands in the greater scheme of things.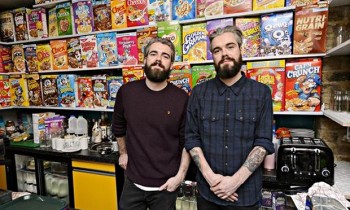 Hipsters unite, the most fashionably unfashionable competition in the land is back, and benefiting massively from society's ills.