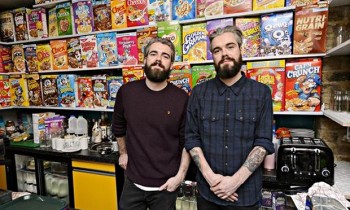 Hipsters unite, the most fashionably unfashionable competition in the land is back, and benefiting massively from society's ills.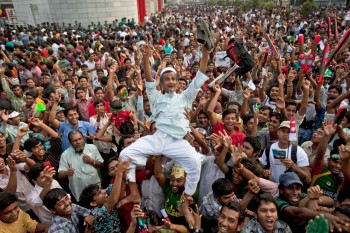 An increasingly difficult to write column returns.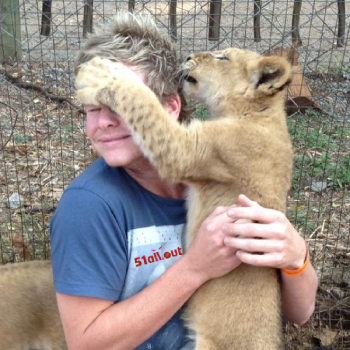 It's been a tough week for Australia. From getting thrashed by India to sending their players home for trying to skive out of doing their homework, everything has gone wrong for the land down under. Apart from the imminent return of Devereux, that is. Plus the Compton/Root debate is put to bed once and for all.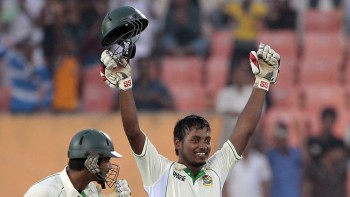 Twelve years after their inaugural Test match, Bangladesh are still, to put it bluntly, crap. But slightly less crap than they once were.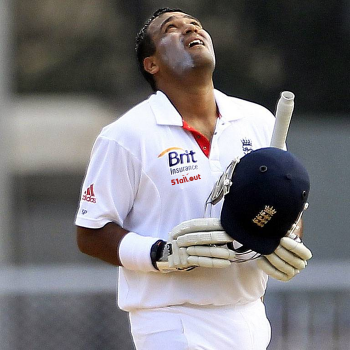 England's hammering in Ahmedabad was the main topic of discussion this week, although the prospect of Sven-Göran Eriksson managing in the A League was close behind. Plus NZ got their traditional kicking, despite Aussie Matt's growing infatuation with Tim Southee.
No Comments | November 21, 2012 |
Nichael Bluth
|
Podcast
| Tags:
Australia
,
Bangladesh
,
England
,
India
,
New Zealand
,
Patel
,
Podcast
,
South Africa
,
Southee
,
Sri Lanka
,
West Indies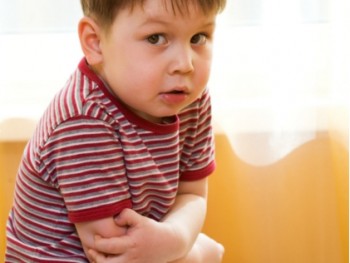 One day, when we are older, we will hopefully be able to look back on this tournament and laugh.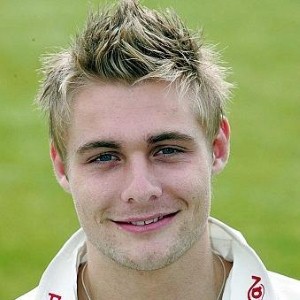 Yesterday saw thrills, spills, and poorly conceived bets that the Zimbabwean total would not pass 80 runs. While we wait for that unfortunate gambler to pay up, we get ready for the entertainment day four will hopefully provide.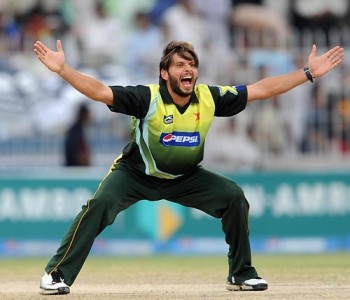 Group D contains New Zealand, which is basically a red rag to a bull as far as 51allout criticism goes.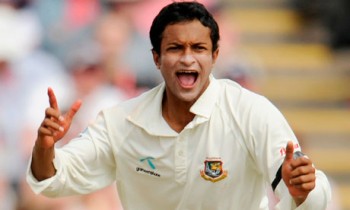 Old cliché it may be, but 'throwing the baby out with the bathwater' is one that perfectly describes the mentality of the people that run Bangladesh Cricket. Not that it comes as a surprise to anyone, for if there is an administration that inflicts self harm it is the Bangladesh Cricket Board(BCB). And when you consider the cricketing administrators, that is no easy feat.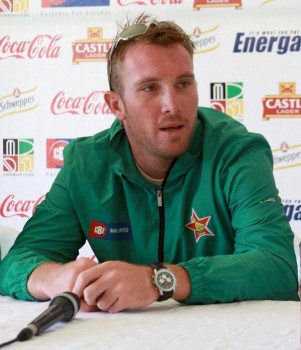 Whilst England and India battle (in the loosest definition of the word, thus far) to be the top ranked team in Test cricket, two sides long associated with the bottom of the rankings have just commenced a one-off Test match in Harare. This represents Bangladesh's first Test match since their tour of England in 2010, […]