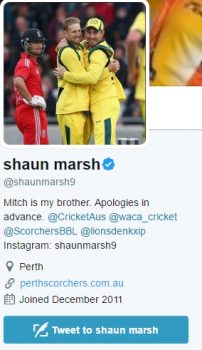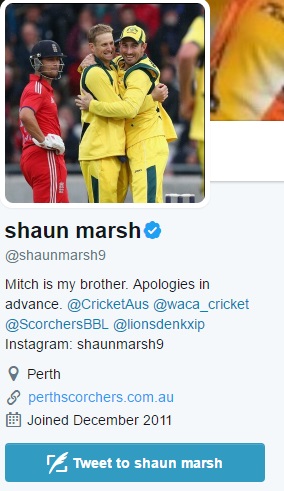 What is the answer to all life's problems? Gin. But James Pattinson comes a close second.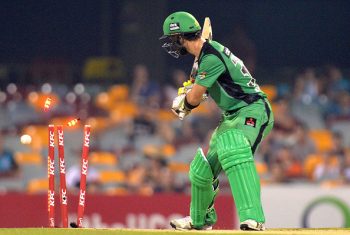 The Australian Spring is here, and that can mean only one thing. The Big Bash is less than 100 sleeps away!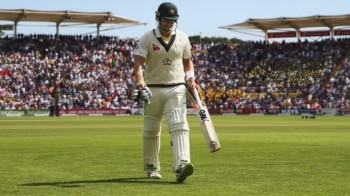 One week on we still can't believe it actually happened. And we'll never forget either.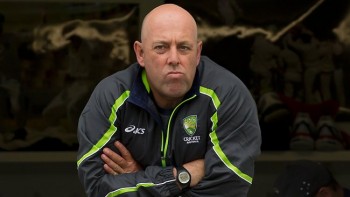 He is the coach Australia deserve, but not the one they need right now.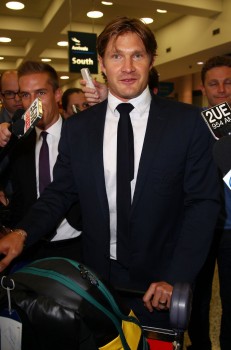 It's been so long since Australia have played Test cricket, we're suspicious of whether they still remember how.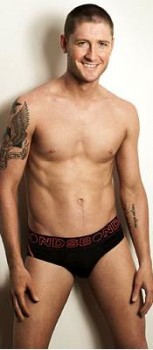 We've always wanted to write for Hello magazine. Consider this our audition.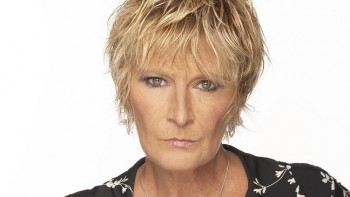 Well we didn't expect THAT.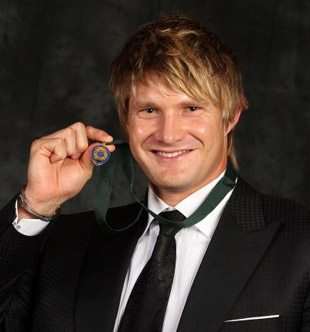 All going well, the predictions in this article will show us to be geniuses. Otherwise we'll just delete it and nobody will suspect a thing.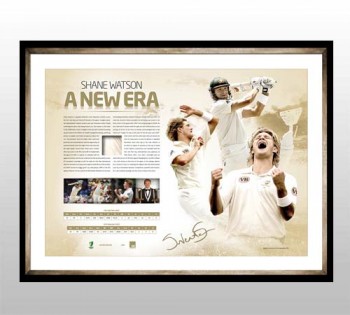 The tournament may have been pretty crap so far, but like British politics in 1997, or D:Ream's career following the original release of U R The Best Thing stalling at 72 in the charts, things can only get better.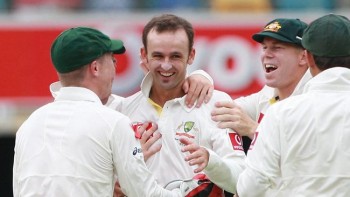 India's last away Test for nearly two years offers a final chance for some redemption. Or, more likely, one final beating at the hands of a rejuvenated Australia.