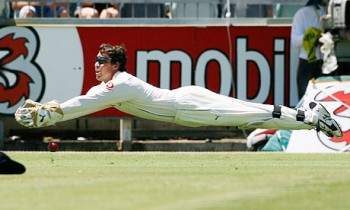 Even in 51allout's darkest hour, YouTube is always there. At least until they switch the internet off.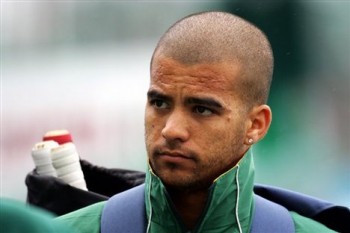 Jean-Paul Duminy's Achilles injury may have been a simple accident but it's opened a can of worms in South African cricket as the past and the future go head to head. Plus it gives us a chance to talk about what Pete Townshend does with his credit card.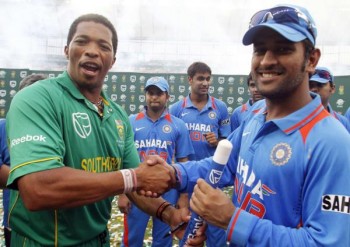 In the first in what will probably be a series of one, we respond to a reader's tweet about pointless matches.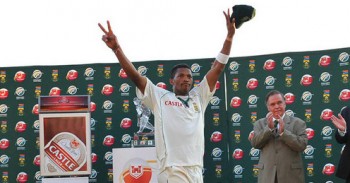 Like London buses, none for ages and then…blah blah blah. London buses are in fact nothing like that. They would, however, probably be able to put up more of a fight against the rest of the Alphabet XI's than this lot.