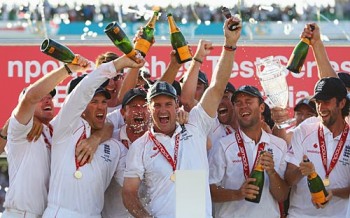 Remember the 2009 Ashes? We remembered some bits of it, but then luckily we were allowed to look at the scorecards before writing 2,000 words about it.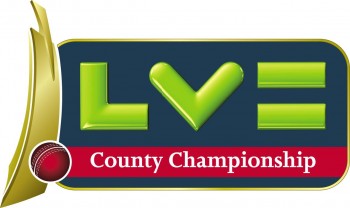 We turn our attention to Division Two as we go around the grounds, realise it rained all week and fill space by talking about the season so far.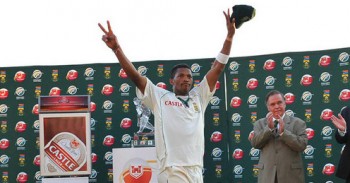 Like London buses, none for ages and then…blah blah blah. London buses are in fact nothing like that. They would, however, probably be able to put up more of a fight against the rest of the Alphabet XI's than this lot.