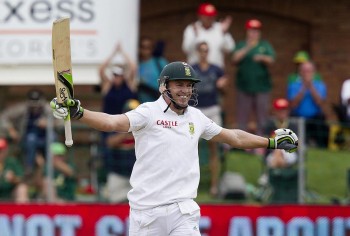 Look at all those non-English wicket keepers scoring runs!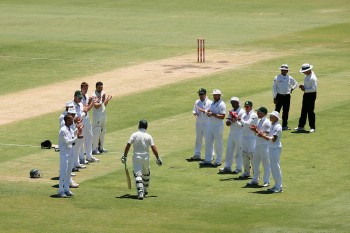 Ricky Ponting's final Test match wasn't just about the man himself. It was also about South Africa giving Australia a right kicking.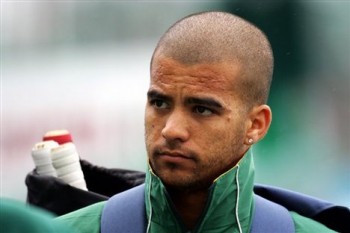 Jean-Paul Duminy's Achilles injury may have been a simple accident but it's opened a can of worms in South African cricket as the past and the future go head to head. Plus it gives us a chance to talk about what Pete Townshend does with his credit card.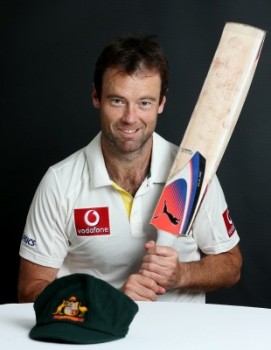 Test Cricket is back in town! And that town is Brisbane, where they wear hats on their feet and hamburgers eat people.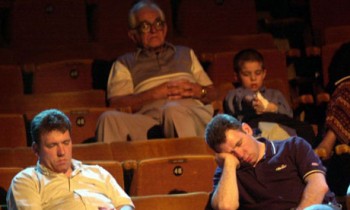 England triumphed in one of the great rubbish ODI's to ensure they could not lose the series and would remain in the exceptionally uncoveted number one spot for the remainder of the year.