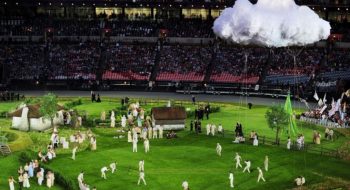 Cricket in the Olympics? Nice idea, shame about the practicalities.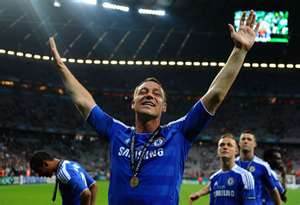 Soon after we wrote this article, Kevin Pietersen was dropped by England. The ECB have been snooping around our drafts folder again. Broken Britain.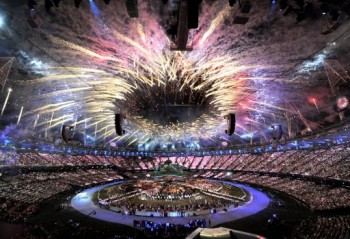 It was rearguard actions galore in the County Championship, as the competition basked in the the media limelight.