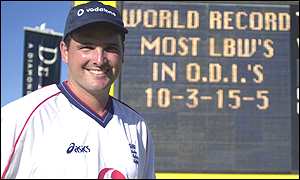 For England, the future is the 90s.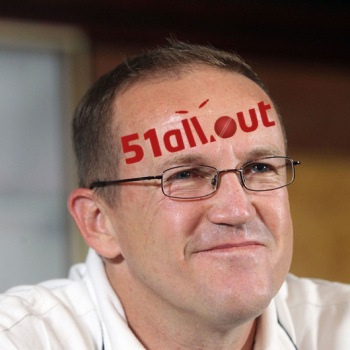 With the Ashes done and dusted, there's just the small matter of picking the bones out of Simon Kerrigan's Test career, plus the madness of King Warne. And the first ever 51allout competition reaches its thrilling conclusion.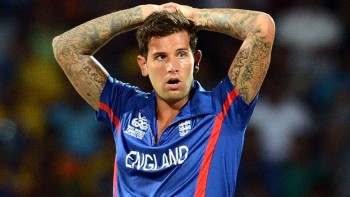 One of the great performances.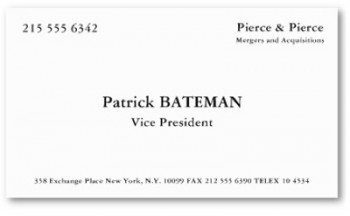 It's the end of the line for the County Championship season. We watched every minute of the conclusion, and definitely weren't distracted by our favourite film.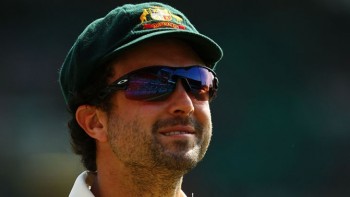 Ignoring the excitement surrounding the build-up to the Paralympics, or even the epic Test series between England and South Africa, we instead decide to pull on our anoraks for a closer look at the recently completed series between the England Lions and Australia A.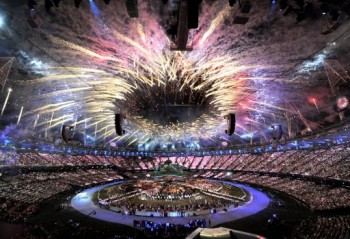 It was rearguard actions galore in the County Championship, as the competition basked in the the media limelight.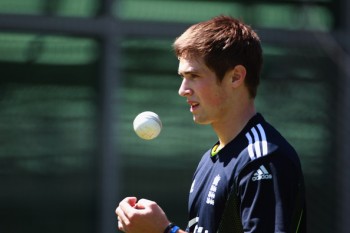 It's a generally held consensus that one of the reasons for England's excellent results in Test cricket over the last couple of years has been their consistency of selection. To reuse an old saying about the Australian team, it's harder to get out of the team than it is to get in. There was a […]