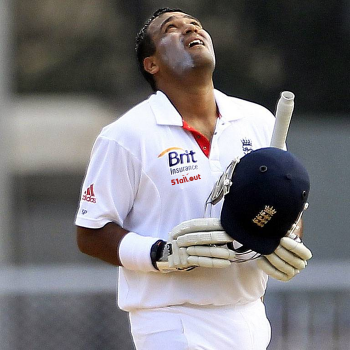 England's hammering in Ahmedabad was the main topic of discussion this week, although the prospect of Sven-Göran Eriksson managing in the A League was close behind. Plus NZ got their traditional kicking, despite Aussie Matt's growing infatuation with Tim Southee.
No Comments | November 21, 2012 |
Nichael Bluth
|
Podcast
| Tags:
Australia
,
Bangladesh
,
England
,
India
,
New Zealand
,
Patel
,
Podcast
,
South Africa
,
Southee
,
Sri Lanka
,
West Indies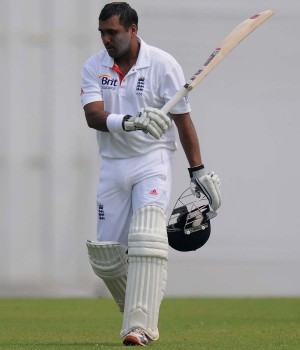 Sitting around all day watching TV and eating cakes/biscuits may cause you to end up as a fatty. Apropos of nothing, let's talk about Samit Patel.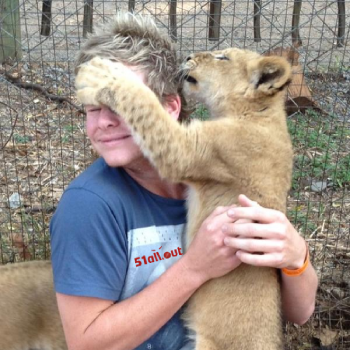 James's rubbish attempts to create a controversy from Australia's Test selection aside, it was another fruitful week aboard the 51allout banterbus.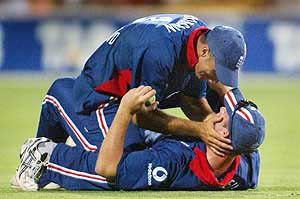 Ian Blackwell: the Samit Patel of the mid noughties.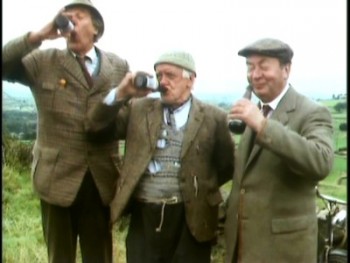 Day ten should be the best day of the World T20 so far. Although day nine was pretty good.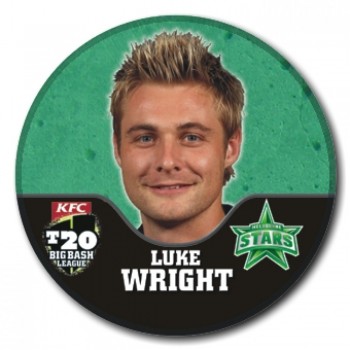 Day Six sees some of the proper nations in action. Plus New Zealand are playing as well.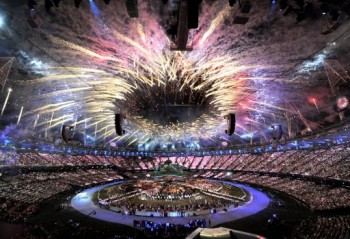 It was rearguard actions galore in the County Championship, as the competition basked in the the media limelight.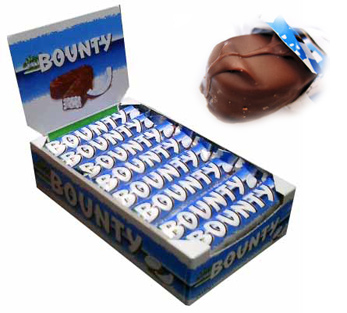 With the world on the edge of their collective seats in anticipation of the upcoming Test series in Sri Lanka, we cast our eye over the selection debate which has gripped the nation… Or something like that anyway.