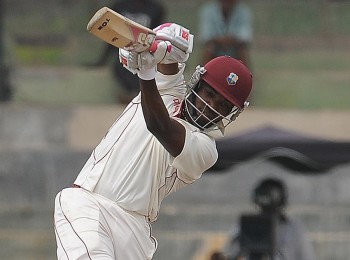 We don't like cricket. We love it. Sorry. We'll never resort to this again. But such has been the thrill and brilliance of Test matches recently, that it needs to be said.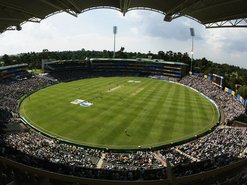 Even before the first match, we were annoyed that the 'series' (can only two of something form a series?) was so short; after the fun and farce of that game in Cape Town, it seems downright disheartening.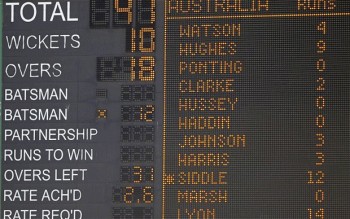 There are some things that you can never get tired of: boobs, repeats of 'Allo 'Allo! and laughing at the Australian cricket team probably being the three most significant.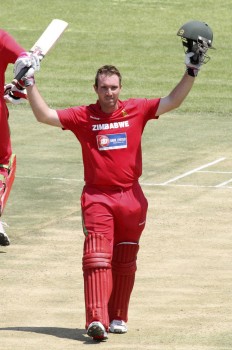 We thought it was time for another look at what has been happening around the world, with the other eight Test sides all still involved in ongoing series.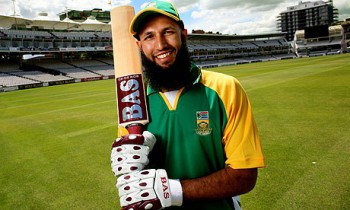 A preview of the South Africa vs. Australia T20 series opener, complete with a discussion about beards and a couple of cheap jokes about Steve Smith.