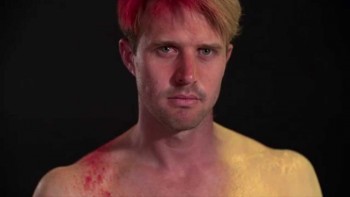 WHICH England ACE ruined Gary Ballance? WHO hit FEWER fours than Nick Compton last year? WHY is James Whitaker a HUGE dickhead?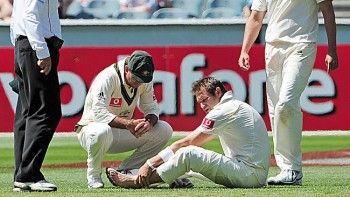 It's that time of the year again, time to laugh at all the currently broken Australian fast bowlers.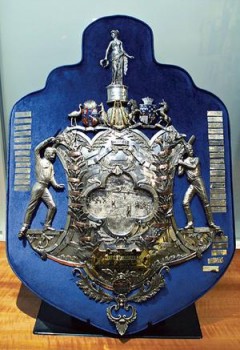 Sheffield: home of Pulp, Leslie Ash (the fit one from Quadrophenia) and some shield that a handful of people in Australia occasionally care about.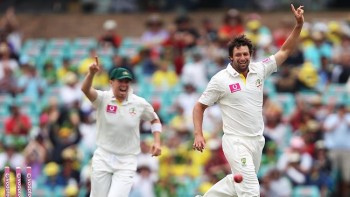 There has been quite a bit of talk of late about Australia's pace attack. We put Australia's fast bowlers under the microscope to see if they're all that Bill Lawry makes them out to be.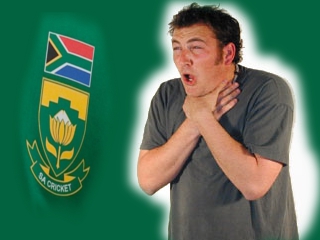 In a battle of nerves, Australia held theirs to beat South Africa and level the two game (did you know it was only two games?) series in Johannesburg.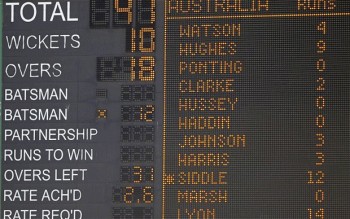 There are some things that you can never get tired of: boobs, repeats of 'Allo 'Allo! and laughing at the Australian cricket team probably being the three most significant.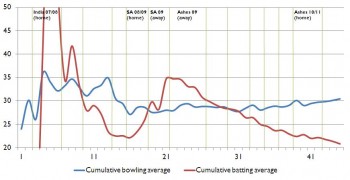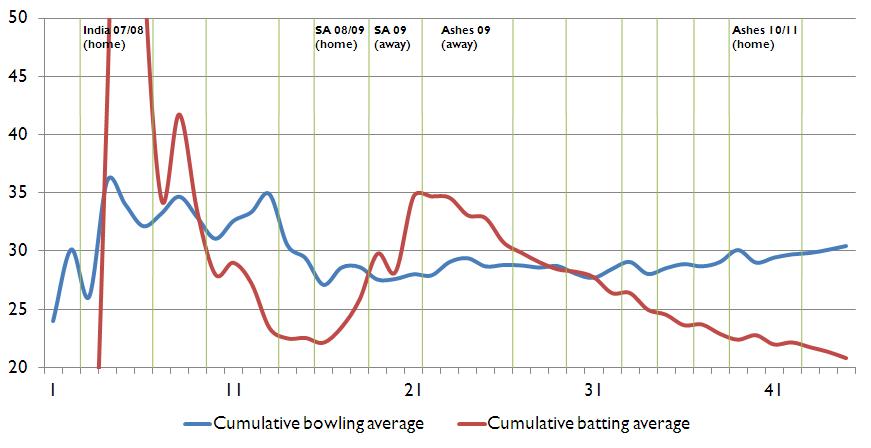 With it being a rare non-cricketing week (the Champions League T20 doesn't count unless Somerset win it) we took the opportunity to have a look at the career of Mitchell Johnson. Warning: contains a picture that his mum may find offensive