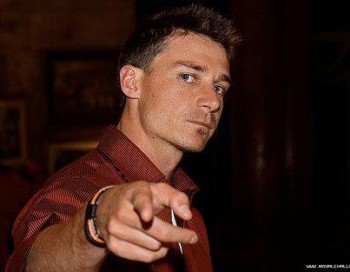 A masterful and assured Bopara 150 steered England to a comfortable position, before Anderson & Co. showed just why they're the best attack in the game. Or was it a gin-induced hallucination?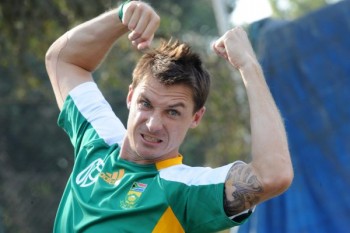 South Africa fought back before England fought back and then South Africa fought back again to leave the Test in the balance on a day of fightbacks at the Oval.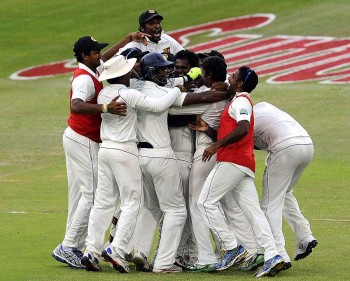 Sri Lanka never win in South Africa. They got thumped last time, they haven't even beaten anybody for ages, their batting is a shambles, they've got no bowlers and the captain's rubbish. There's only one winner in this.