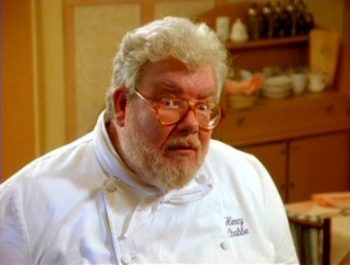 In the first of a new series, we admire the career of Herath Mudiyanselage Rangana Keerthi Bandara Herath.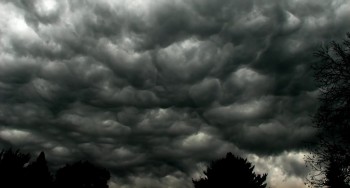 Sri Lankan cricket achieved the impossible in 2012: they managed to look a bigger looming basket case than the Kiwis did. Impressive,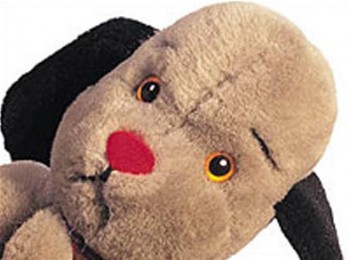 A much more determined batting performance by England put them within sight of victory before the lower order crumbled into the Galle dust and handed Sri Lanka a famous triumph.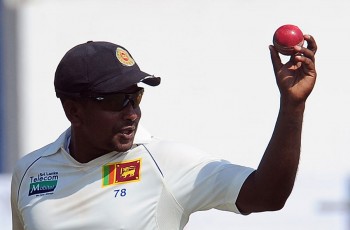 Slow bowlers are used. England collapse. Stuart Broad looks really, really annoyed.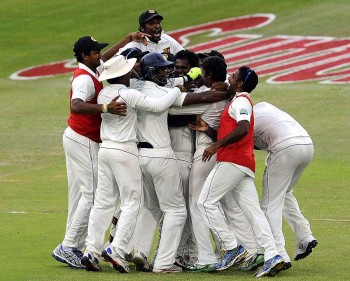 Sri Lanka never win in South Africa. They got thumped last time, they haven't even beaten anybody for ages, their batting is a shambles, they've got no bowlers and the captain's rubbish. There's only one winner in this.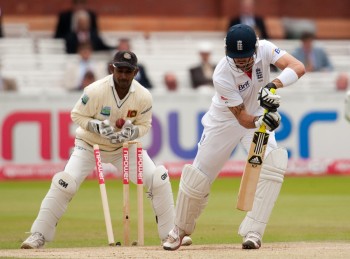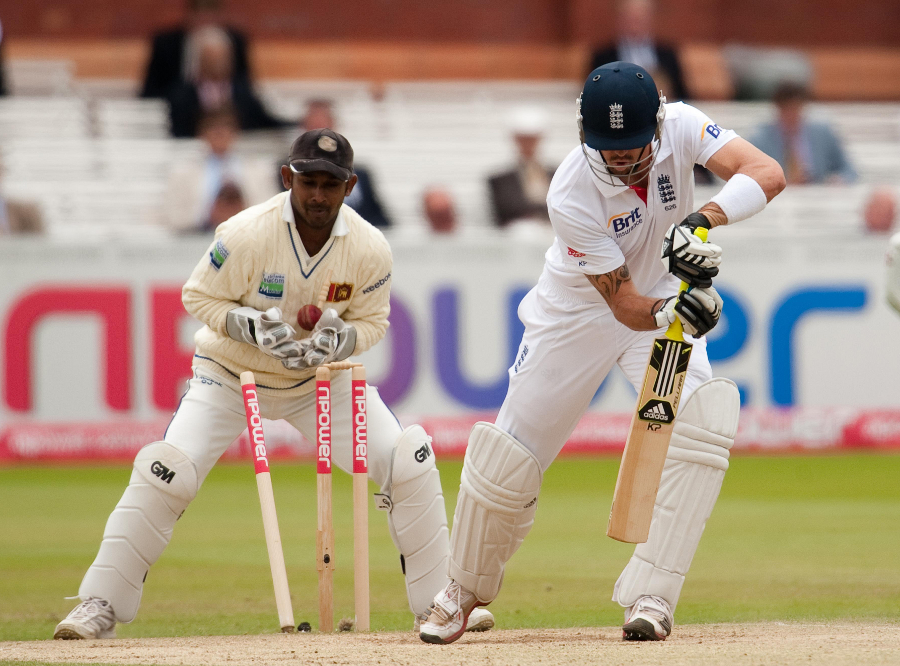 Close of play: Match Drawn England 486ao & 355/7d (Cook 106, Pietersen 72, Trott 58, Bell 57*, Herath 3-87) Sri Lanka 479ao & 127/3 (Paranavitana 44, Trott 1-5) In a sentence A strangely lethargic final day from England allowed Sri Lanka to seal a comfortable draw in the end. Player of the day While Alastair […]