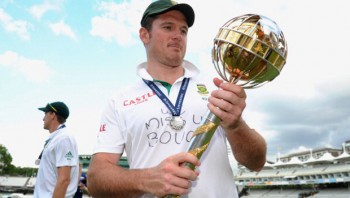 A successful year all round for South Africa. As long as you ignore everything that's ever happened in T20 cricket.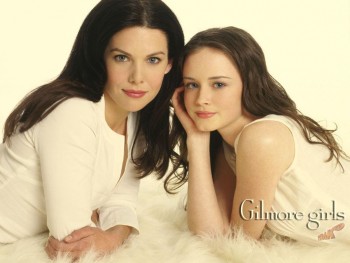 It might not exactly have been a classic, but the first Test provided more talking points than an episode of your typical American primetime soap.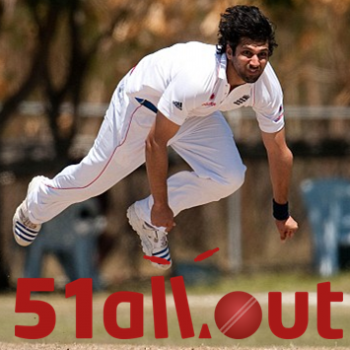 Yep, we finally done one of them there podcast things.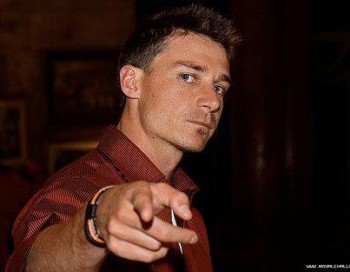 A masterful and assured Bopara 150 steered England to a comfortable position, before Anderson & Co. showed just why they're the best attack in the game. Or was it a gin-induced hallucination?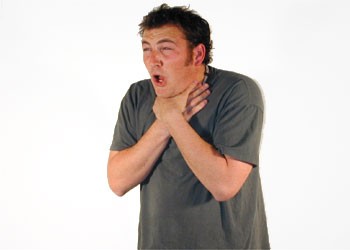 The latest in our long line of winter report cards turns puts South Africa in the firing line, ahead of their trip to England this summer. A series we're so excited about we agreed to stay off the gin for its entirety because we don't want to miss any.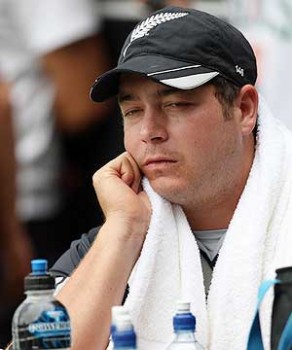 Sorry, did you say Australia actually lost to this rabble? Seriously? Blimey, if they had any self-respect they'd let Papau New Guinea have a go in their place after that.