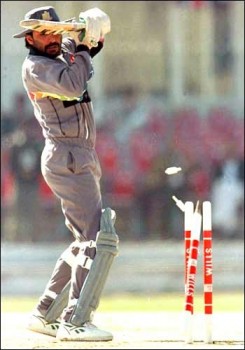 Just when I thought our chance had passed, you go and save the best for last. Vanessa Williams's views on the Alphabet XIs were years ahead of their time. And very, very wrong because this team is bloody awful.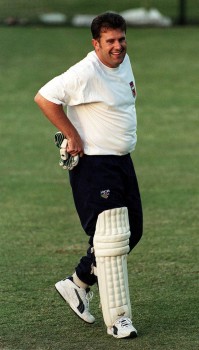 The long-awaited latest instalment of the Alphabet XI's arrives with a T side based around an English core, in tribute to their sensational winter's cricket. It is not the most talented XI, but with a workmanlike top order surrounding a genius to provide the runs and perhaps the fastest attack of all, they are not to be underestimated.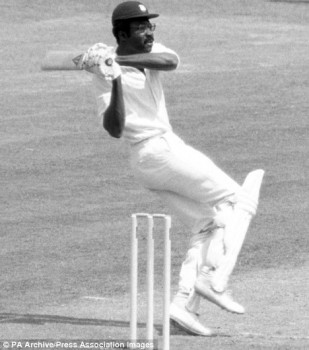 We turn our attention to the letter L and compile a team with strong batting and devastating quick bowlers.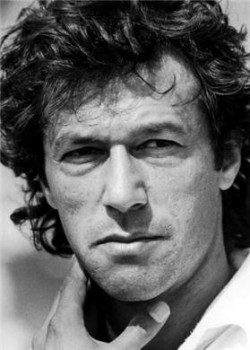 The latest in our Alphabet XIs. Plenty of quality players available: who will make the grade?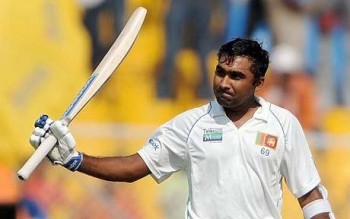 It's been a while since we published the previous edition of this feature, mostly because we have been trying to find an alternative to Mitchell Johnson.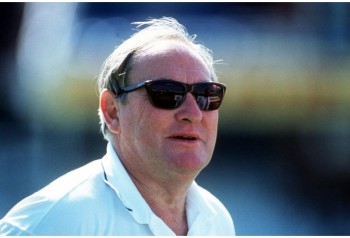 After two outstanding teams in the shape of the Gs and Hs, it's down to earth with a crash with the Is. Luckily there were just enough candidates to ensure that Ronnie Irani and Faisal Iqbal did not need to be selected.