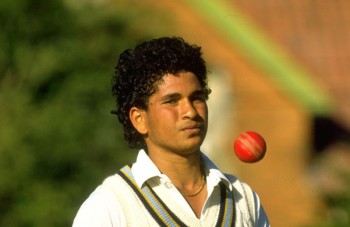 Millions of words have been written about Sachin Tendulkar, but have any of them before included Martika?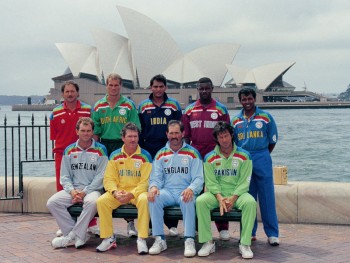 It was twenty years ago today that the 1992 World Cup started; somewhere in suburban England, an eleven year-old boy was paying attention and dared to dream.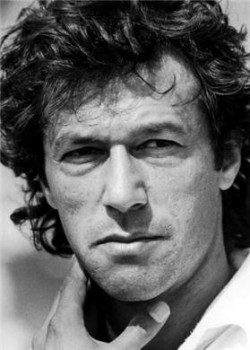 The latest in our Alphabet XIs. Plenty of quality players available: who will make the grade?