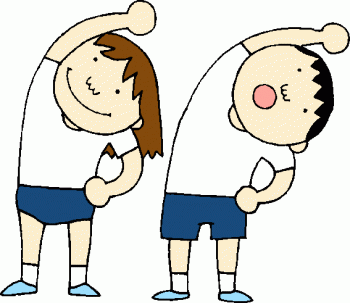 England and South Africa kindly played some cricket this week, purely for the benefit of filling in a gap in the 51allout schedule.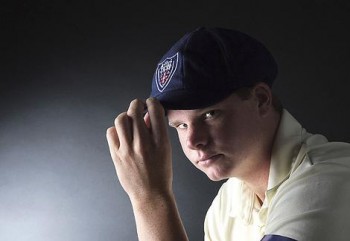 The second Steve Smith Report features a depressing lack of Steve Smith in it. We do our best to talk about him anyway, because without Sir Steve Aussie domestic cricket is really, really, boring.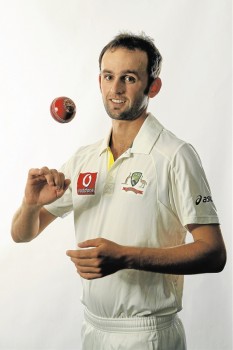 Turns out this English Test team might not be quite as good as everyone thought. Some charitable Aussies have stuck around to get hammered one more time to cheer up the locals.