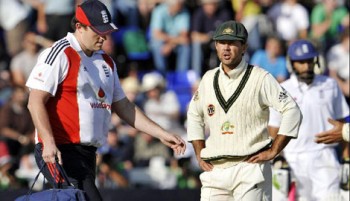 In a new series where we focus on some of the pressing issues in the lead up to the Ashes, we debate the contentious assertion that the series will be poorer as a spectacle for Ricky Ponting's absence.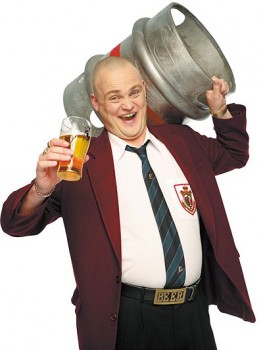 In this here article we casually write off the careers of three men with well over 30,000 Test runs between them. Because that's how we roll.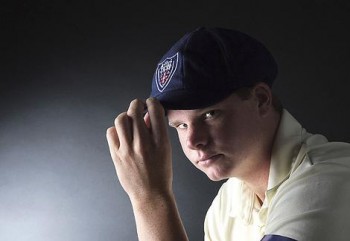 The second Steve Smith Report features a depressing lack of Steve Smith in it. We do our best to talk about him anyway, because without Sir Steve Aussie domestic cricket is really, really, boring.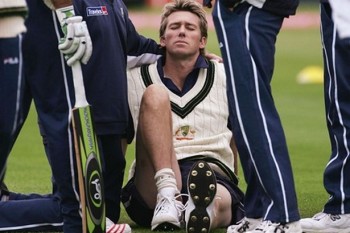 Up the M40 to Edgbaston went the travelling Ashes caravan.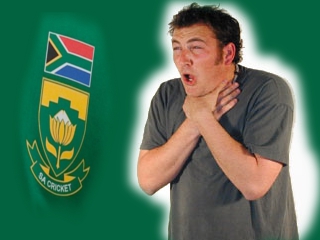 In a battle of nerves, Australia held theirs to beat South Africa and level the two game (did you know it was only two games?) series in Johannesburg.