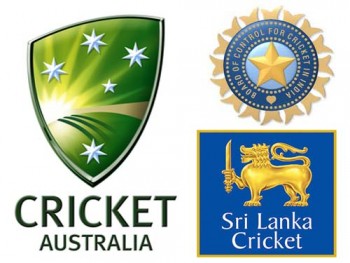 The Commonwealth Bank series entered into its fifth and final week with dwindling crowds, knackered players and a warning for our legal team. Despite all these things it still turned out alright. Here's what we made of it.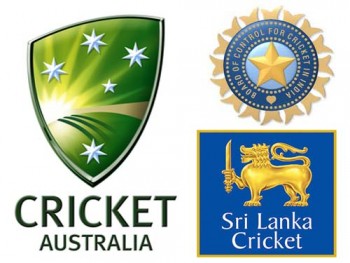 Another average week in the Commonwealth Bank series: accusations of cheating, one of the great innings and Sri Lanka having a home game at the MCG. Plus more discussion around Noel Edmonds.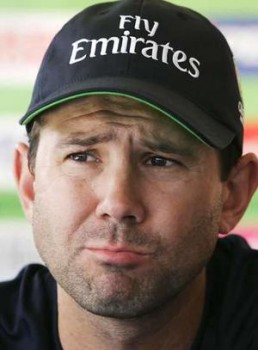 There were three more games in the never-ending Commonwealth Bank series this week but they were overshadowed by the end of Ricky Ponting's ODI career. Here's our thoughts.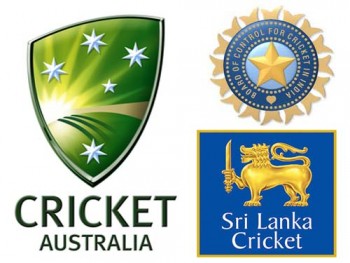 The second round of fixtures in the Commonwealth Bank series brought tight finishes, rain and some awful running between the wickets from Australia. Here's what we made of all three games.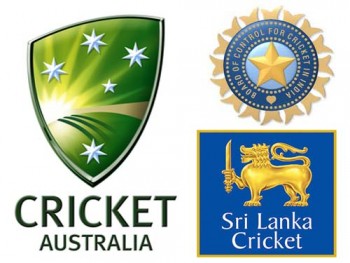 As well as raising interest rates in an attempt to milk every last cent from the average home-owing Aussie, the Commonwealth Bank also sponsor a mind-numbingly long series of ODI's. Here's our thoughts on the first round of fixtures.
No Comments | February 12, 2012 |
Nichael Bluth
|
40/50-over
| Tags:
Australia vs India
,
Australia vs. Sri Lanka
,
Brad Haddin
,
Busselton jetty
,
Commonwealth Bank series
,
Complete indifference from the viewing public
,
Denmark
,
India vs. Sri Lanka
,
Pemberton
,
Tourism WA
,
Walpole